Alliance Energy's belief in fuel alternatives and our commitment to the environment is the basis for our energy research farm. We are exploring better methods for the production of energy through the use of low impact wind generation and high efficiency photovoltaic cells. 
Alliance participates in joint studies with Syracuse University, supporting important research and working to develop students into energy scientists for the future.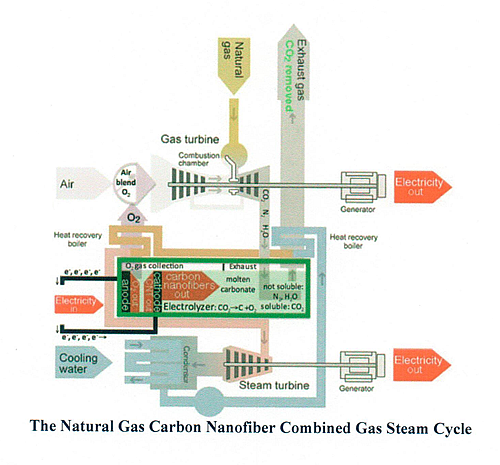 Alliance also continues to explore research opportunities with The George Washington University to efficiently remove carbon from the atmosphere and generate carbon nanotubes for industry, as well as battery and fuel cell research to create batteries with greater storage capacity. Alliance's Clarion Energy company holds a non-exclusive license to commercially use GW patent rights to make, use, and sell products such as nanotubes.
One unique model for ocean-related solutions is AltaSea at the Port of Los Angeles.
Built on a 35-acre campus, AltaSea brings together leaders in science, business and education to generate innovative solutions to global challenges of human and environmental sustainability. From feeding the earth's growing population to providing long-term employment and ocean-related careers, AltaSea's potential is endless.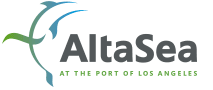 "AltaSea is assembling a dynamic group of leaders in industry, science and academia for the launch of one of the most comprehensive ocean commerce, research and learning projects in America. The Port of Los Angeles is a remarkable resource, providing an opportunity to build this high visibility research village - a village of hope for the future. I'm inspired and encouraged by all the possibilities."

Sam Nappi
Founder and Chairman of Alliance Energy Group
Former AltaSea Board Chairman
"Public-private partnerships like AltaSea represent an innovative way to encourage investment and redevelopment in –and improve the health of – our communities. This exciting initiative is projected to generate hundreds of jobs and millions of dollars in related economic benefits over the next decade."

Hon. Eric Garcetti


Mayor, City of Los Angeles